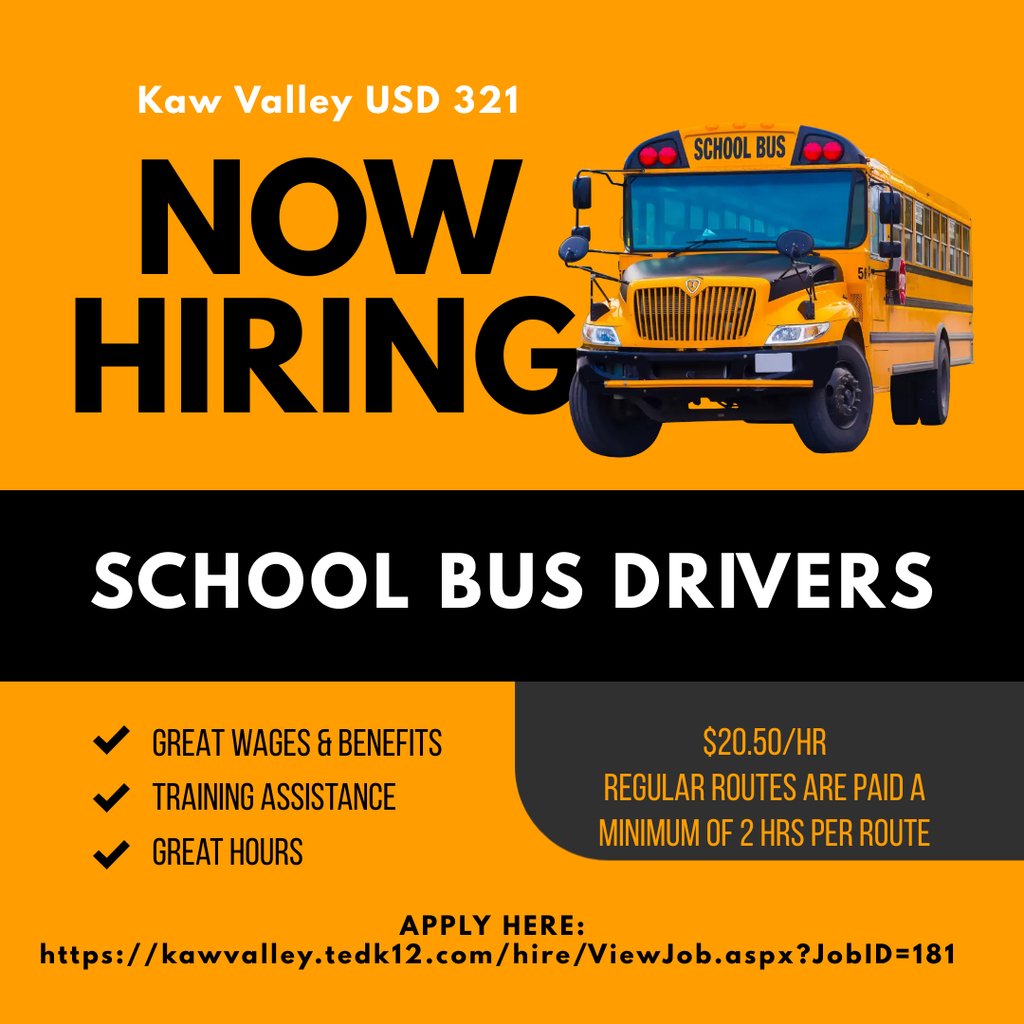 Free Summer Meals Beginning June 5th Open to all ages 1-18 This year Kaw Valley USD 321 will be providing free meals throughout the summer. We will be serving at the following locations and times We will be serving meals on Monday, Wednesday, and Friday Delia Community Center 10:30 -11 AM Emmett Grade School 10:30-11 AM Rossville St Stanislaus Catholic Church 12:00 to 1:30 PM St Marys Jr High Wing 12:00 to 1:30 PM On Monday and Wednesday, we will provide two days of breakfast and lunch meals. On Fridays, we will provide three days of breakfast and lunch meals. All food will be served cold, ready to heat at home. Parents or children can pick the meals up, children DO NOT have to be present. Summer feeding schedule June 5-9 June 12-16 June 19-23 June 26-30 Closed July 3-7th Closed July 10-14 July 17-21 July 24-28 July 31-August 4 th August 7-9 th If you have questions, please contact Nate Wood 785-249-8283 or
woodn@usd321.com
This Institution is an Equal Opportunity Provider


Congratulations to all of our RHS and SMHS Washburn Institute of Technology graduates! These students completed their program throughout the 2022-23 school year while also receiving concurrent credit toward their high school diploma.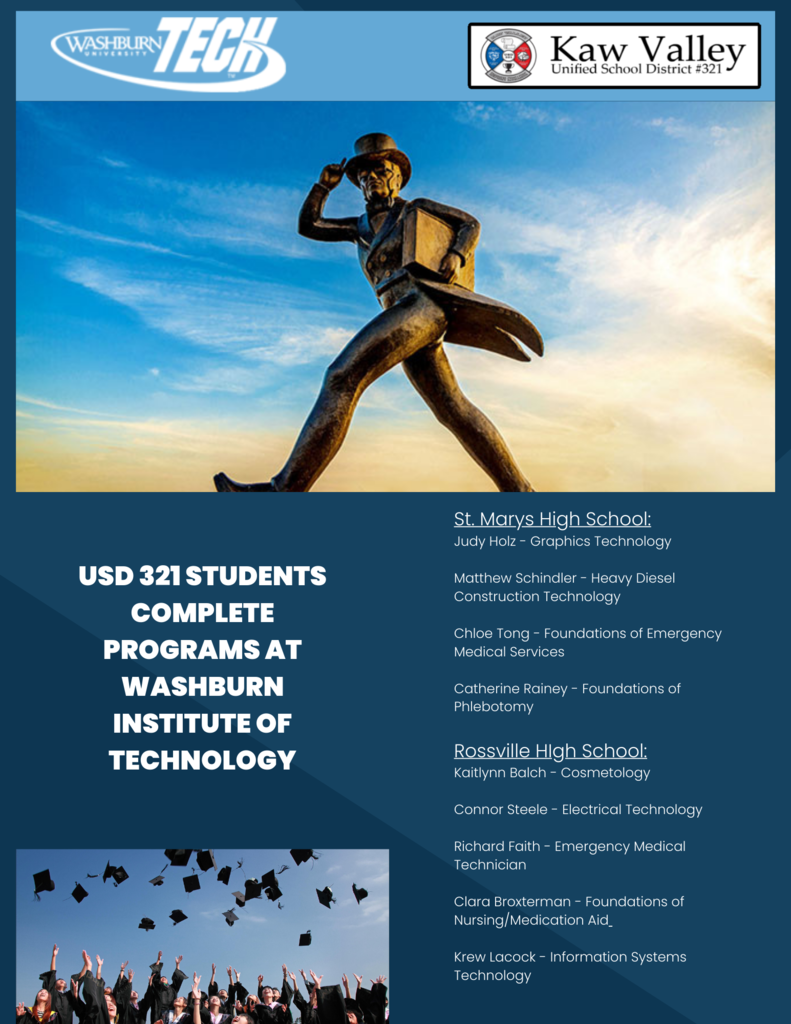 Congratulations to our Support Staff of the Year Recipients! Thank you for all you do! SMGS - Liz Foster, RGS - Kim Hartwich, SMJSHS - Deb Brunin RJSHS - Alice Andrick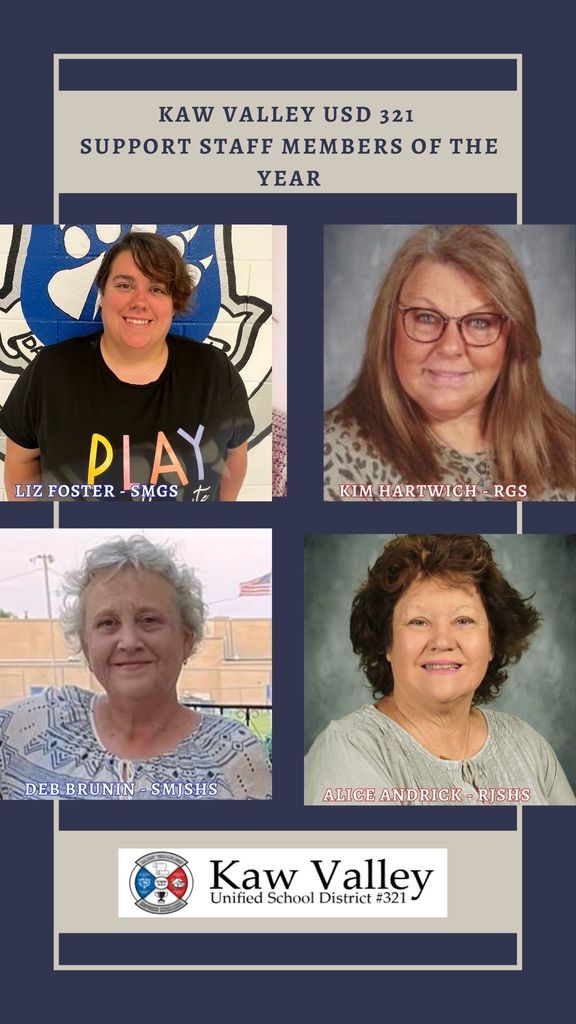 Congratulations to the 2023 Teacher of the Year recipients! RGS - Alyne Anderson (Reading Specialist) SMGS - Shawna Kincaid (STEAM) RJSHS - Leslie Greer (Math) SMJSHS - Katy Brown (ELA)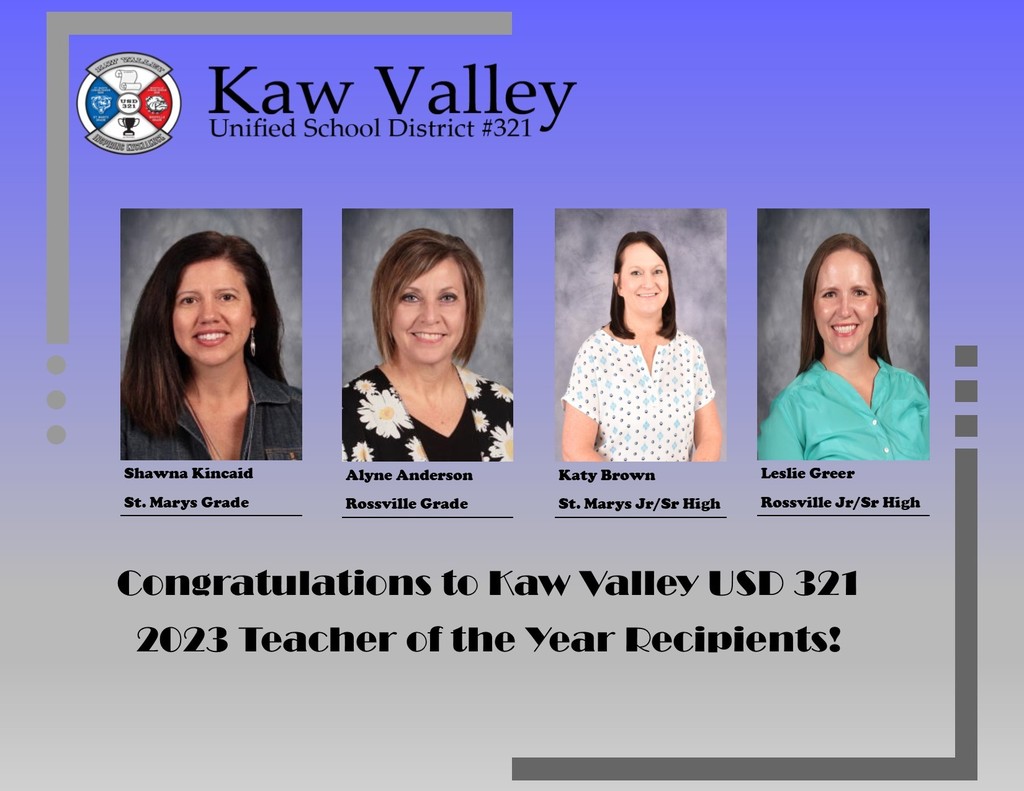 Kaw Valley USD 321 wants to wish all of our amazing staff Happy Teacher Appreciation Week. Thank you for making a difference every single day!
Kaw Valley Schools will be dismissing school at 3 pm today. Stay safe!

We are excited to announce David Wonnell as the new Rossville Jr/Sr High School principal for the 2023-24 school year! Mr. Wonnell has over 20 years of experience in education. Currently, Mr. Wonnell is in his 11th year at Shawnee Heights High School where he has served as Athletic Director and as Assistant Principal. Before that, David was the Assistant Principal/Athletic Director at Rossville Jr/Sr High School for 5 years. Mr. Wonnell also served as a high school social studies teacher and high school football and track coach prior to entering administration. Mr. Wonnell has family ties that go back many years in Rossville and the surrounding area. He and his family have been a part of the Rossville Community for the past 16 years. David's wife, Natalie, is a teacher for USD 321 and his children attend or have graduated from Kaw Valley schools. "I am extremely honored and excited to be the next principal of Rossville Jr/Sr High School. Rossville is a great and supportive community with a rich tradition of excellence. It is a privilege to have the opportunity to be a part of such a great school, and district, with amazing students, staff, and parents" - David Wonnell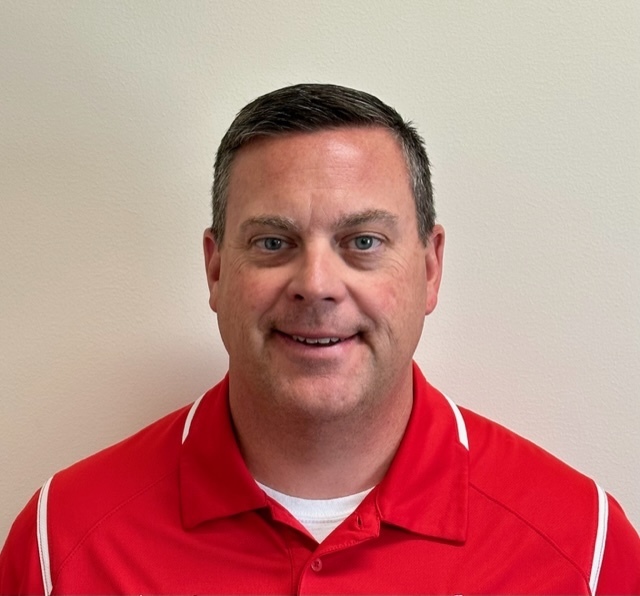 Kaw Valley USD 321 is happy to announce Russell Medley as the new Director of Transportation/Assistant Activities Director! Russell has been a PE teacher at SMGS and a coach at SMJSHS for the past 11 years. We are excited to welcome Russell into this new role!


Preschool Screening is Friday, March 31. Call your school today to schedule an appointment!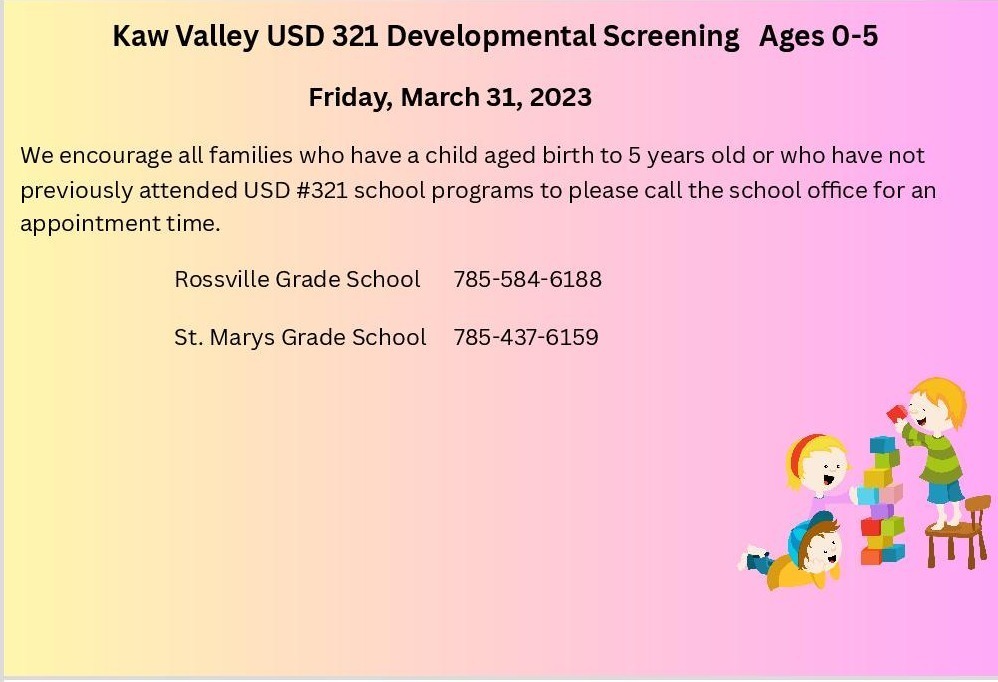 We are hiring!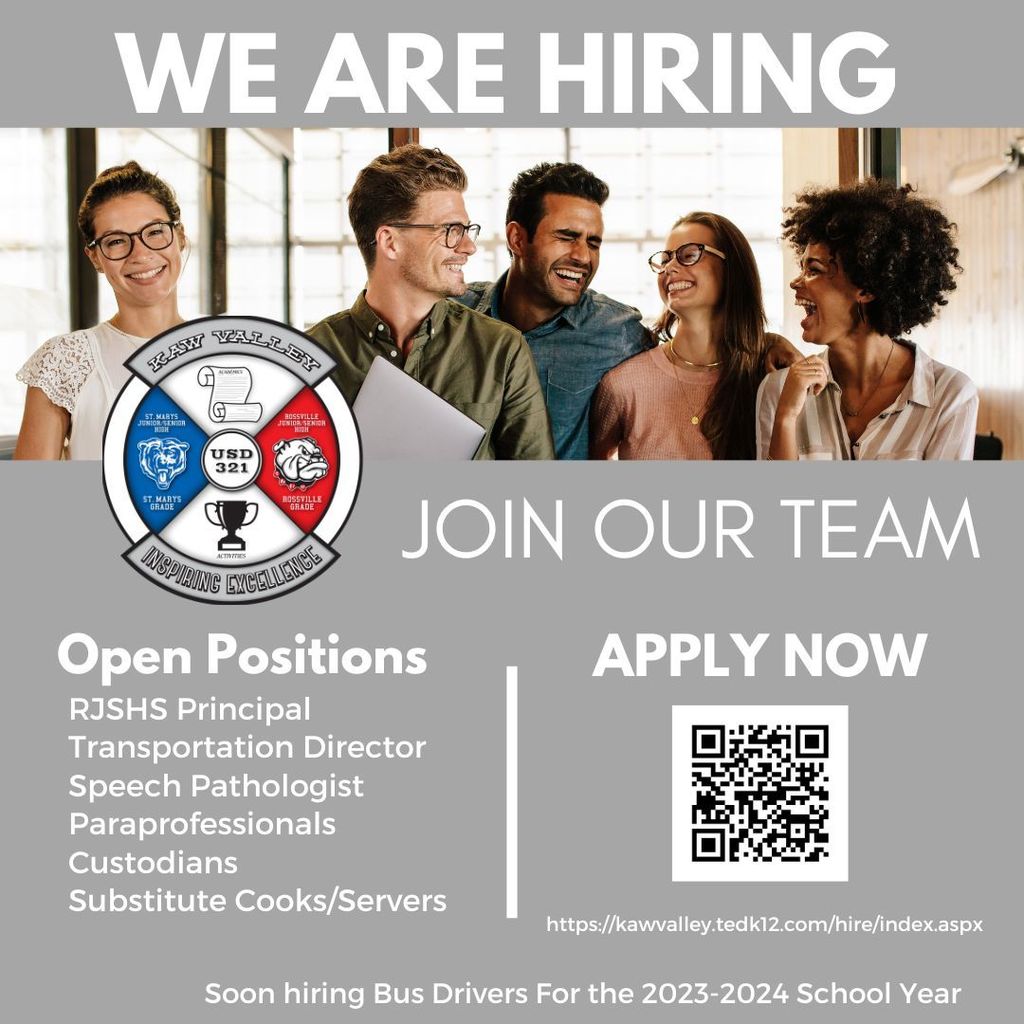 Happy School Social Worker Week! We appreciate our school social workers!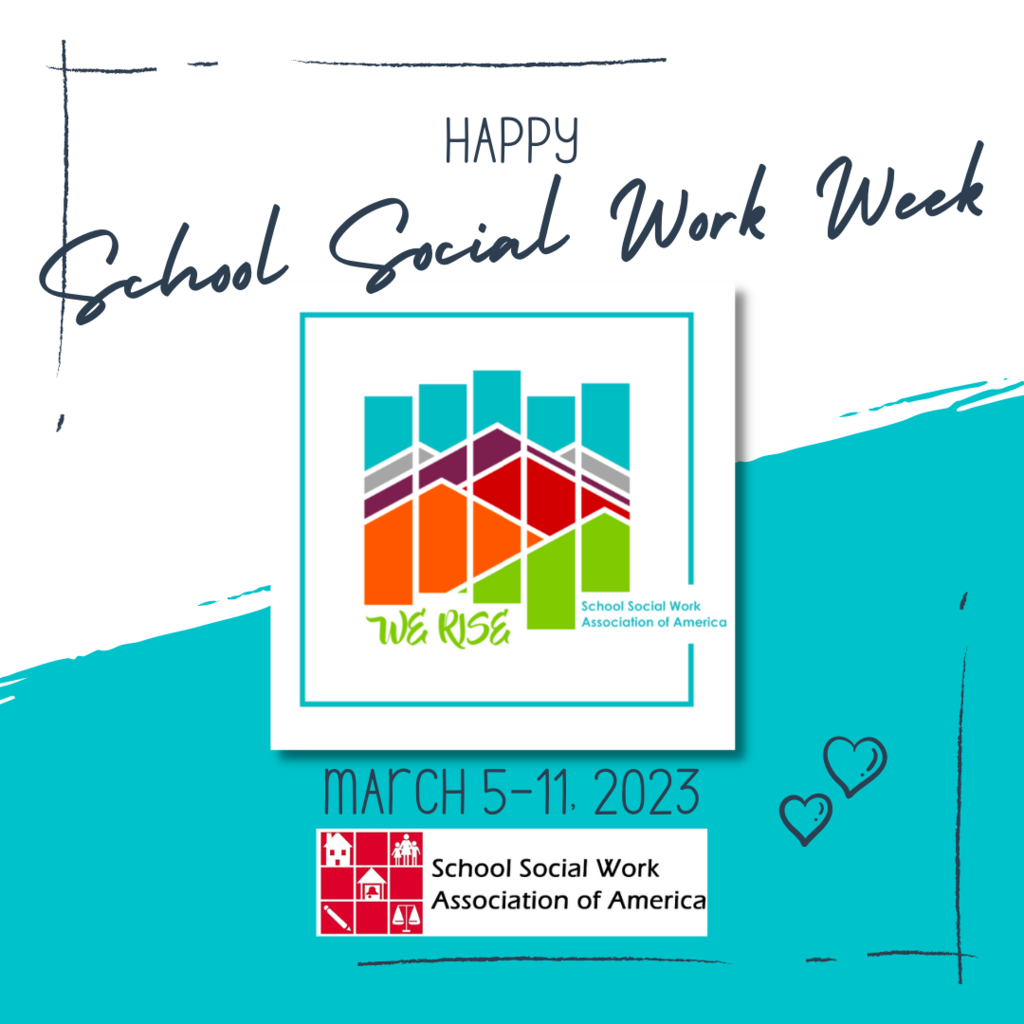 This is Kerry Lacock, Superintendent of Schools For Kaw Valley USD 321.  There will be no school tomorrow, Thursday, February 16th, 2023 due to the winter storm warning. Stay warm and stay safe.

Check out our new Kaw Valley App! Downloadable in the Apple App Store and Android Google Play.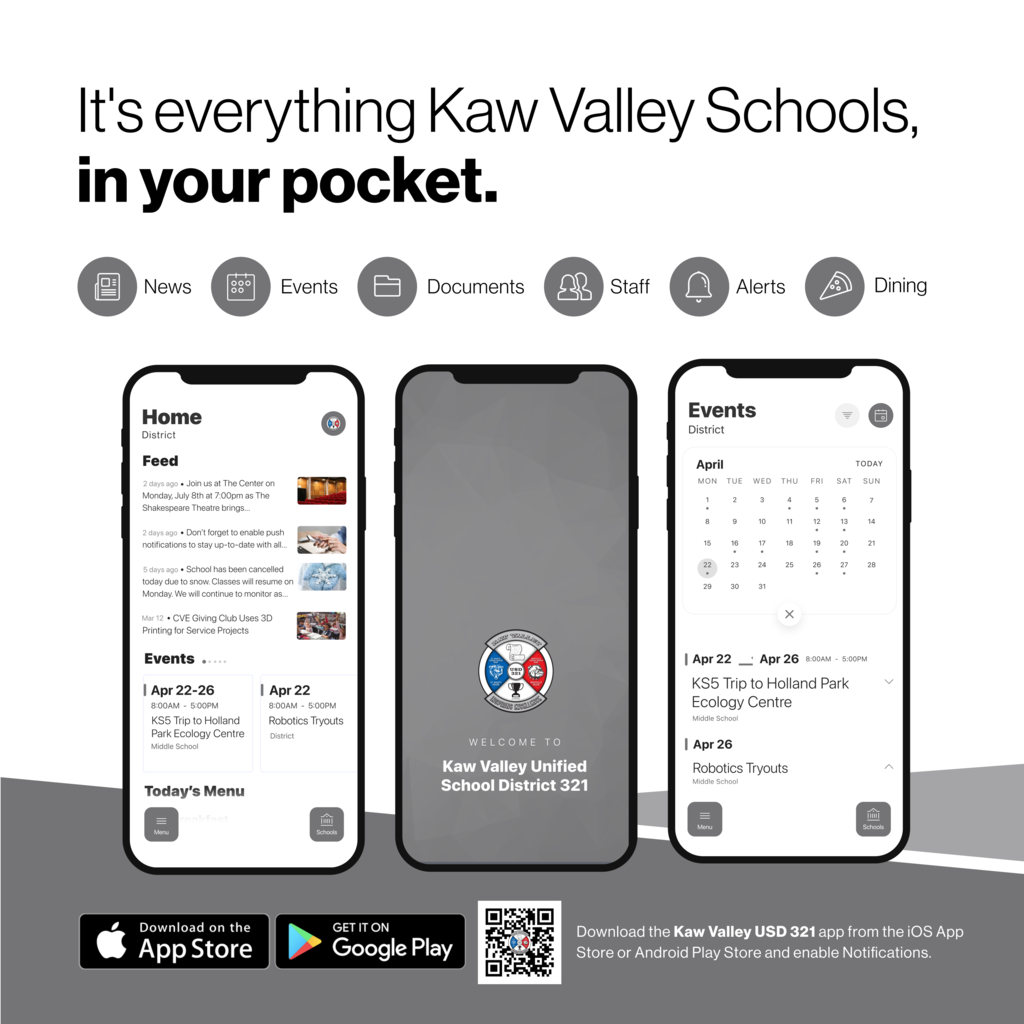 Congratulations to the students and staff of Kaw Valley USD #321. " If you do the work you get rewarded." – Michael Jordan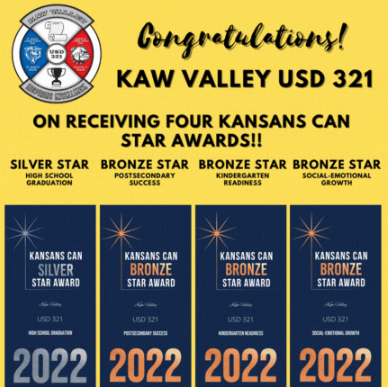 Students will be dismissed at 11:45am on Thursday, December 16, 2022 for Winter Break. Classes resume Tuesday, January 3, 2023.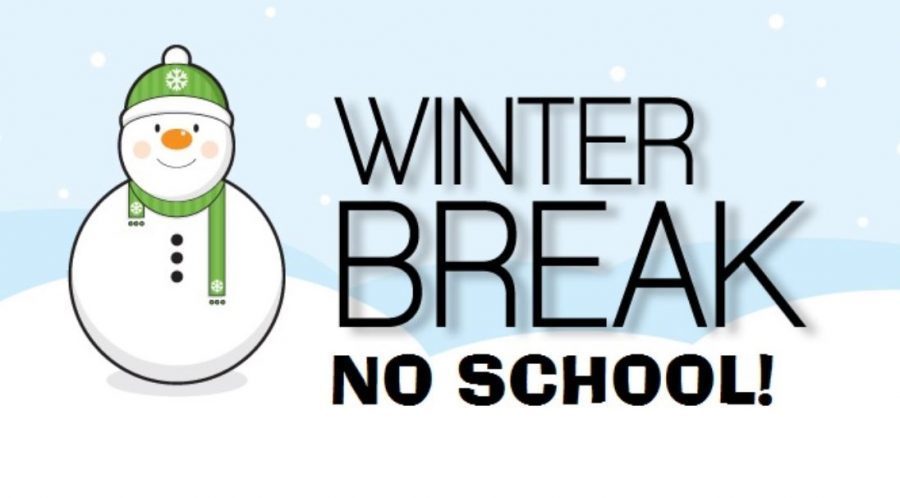 Kaw Valley USD 321 students had the opportunity to see Dennis Rogers perform Native American dancing during Native American Heritage Month celebrations.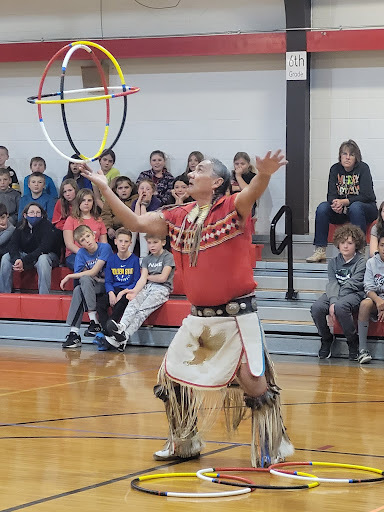 Happy American Education Week! On behalf of the USD 321 Board of Education, Mr. Lacock delivered trays of goodies to each building in celebration of the great schools and staff we have in Kaw Valley USD 321.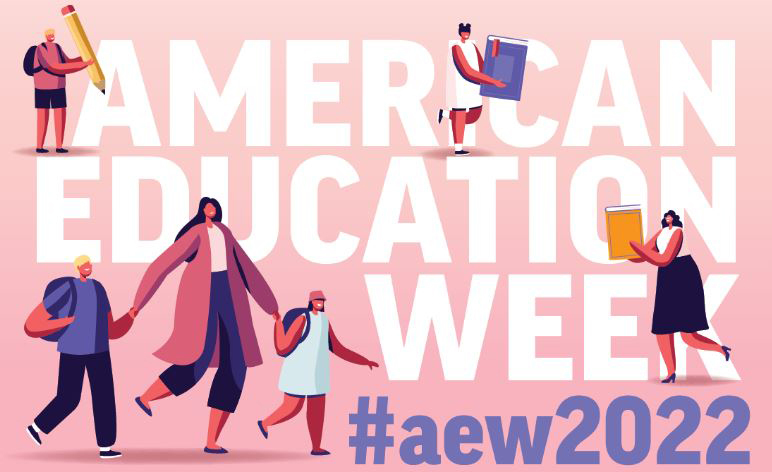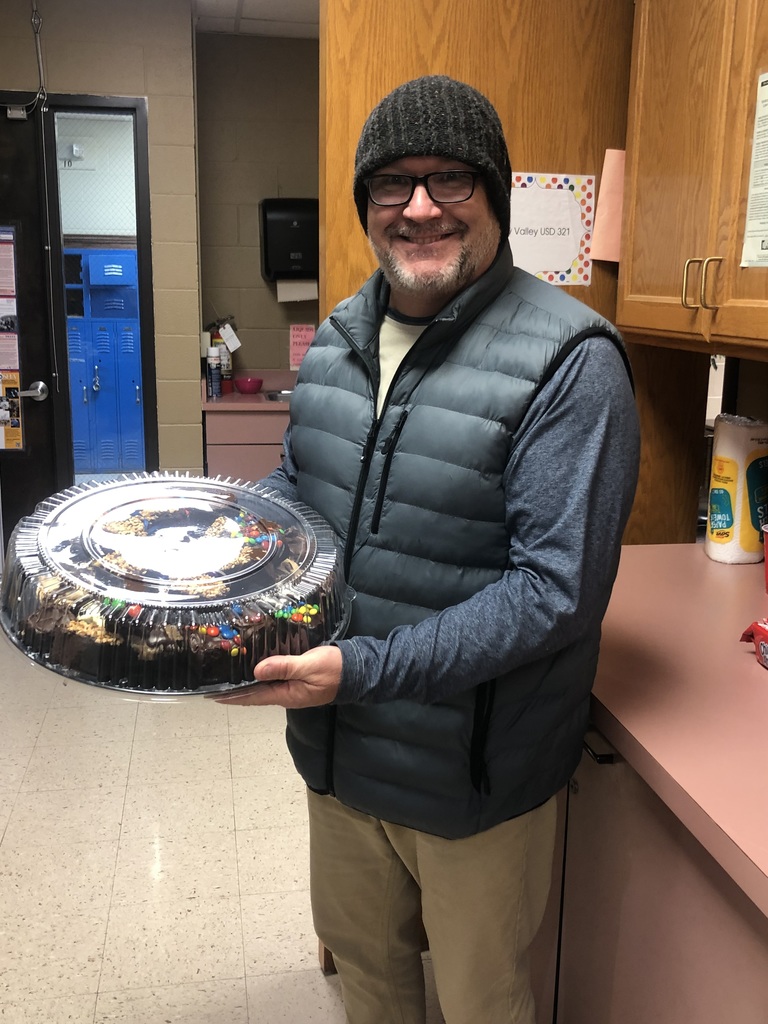 Thank you to the Shawnee County Sheriff's Department for presenting to all Kaw Valley staff today. Our schools are safer because of all you do.